Only a few more Tuesdays until I am back in the classroom teaching! A new school year is always exciting, but this one is even more because I will be at a new school.
I have decided I am going to ease back into "school" mode by watching some of my favorite school themed movies. Look at my lineup and let me know some of your favorites.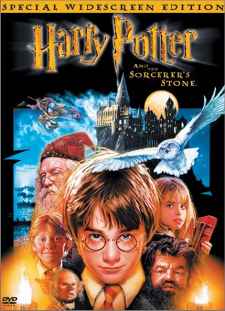 Harry Potter and the Sorcerer's Stone
(I love them all, but this one is my favorite because it's Christmasy!)
(FAVORITE!)
Comment and let me know your favorite "school" movie?